Founded in 2005, we Kaizen Pharmaceuticals have very rich experience of 15+ years in the manufacturing of the best quality Pharmaceutical Products Manufacturer Company in India. Our medicines come in a variety of segments and dosage forms that includes  Pharma Capsules, Ear Drops, Eye Drops, Pharma Tablets, Nasal Spray, and Nasal Drops, Ophthalmic Drops etc. Because of our strong R&D expertise, high emphasis on process controls, and excellent technical backup we have been able to successfully develop the best-suited medicines. Through our well-researched and affordable pharma products, our primary objective is to reach out to the masses and make this world safer and healthier. Our workforce is determined to save lives and eradicating infections across the country. The team at Kaizen Pharmaceuticals has come together & continuously strives to serve humanity in the best way by implementing innovative approaches to healthcare that will introduce new opportunities for a better, healthier future.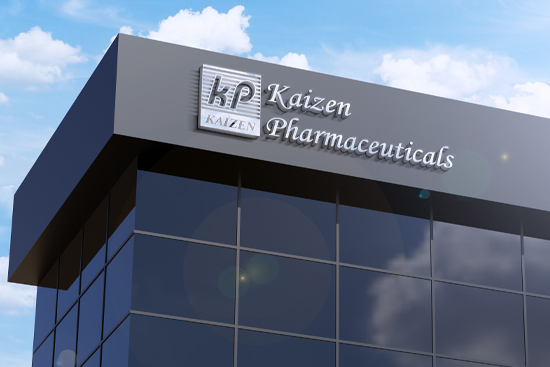 Our company is led by "Mr. Vivek Khanduja" Managing Director and Mentor. His understanding of the pharmaceutical industry and close links to hospitals has supported our firm in building a huge customer base.
Why "Kaizen Pharmaceuticals"?
Our customer-centric, as well as a business-centric approach, makes us the best choice for Best Pharma Company in India.
Provides innovative products for a better life
Working with complete integrity 
Provides cost-effective the best quality medicine with effective solutions
 Constantly improving our services to be more beneficial for our partners